Purple Mane w/ Headwaves & Adra Boo
with
Purple Mane
,
Headwaves
,
Miss Adra
Rock Rock R&B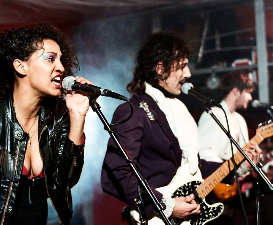 $12.00
Purple Mane
Rock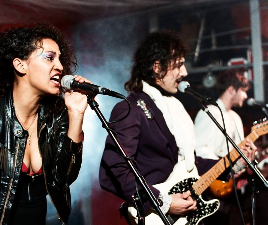 Purple Mane is a Prince tribute band from Seattle, Washington that captures the essence, theatrics, and sexiness of Prince. They have played sold out shows from Seattle to SXSW and are available for both public performances and private parties.

Purple Mane strives to give you the full Prince experience with every guitar lick, screaming falsetto and pelvic thrust.

What sets Purple Mane apart?

- Authentic Sounds: Linn Drums, Oberheim synths--the band has done its homework to honor and respect Prince
Headwaves
Rock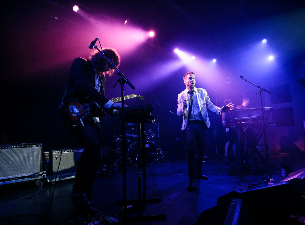 Headwaves is a five piece group, based out of Seattle, WA. The music is a mix of hazy dream pop, heady rhythms and lush synth rock.
Ryan Barber inherently writes folk songs about love, depression and desire, but he had the urge to make people move in a way folk songs simply couldn't do. He had the need for his lyrics to smoothly float over a lush bed of instruments and heady dance driven rhythms. Teaming up with friend Larson Haakenstad and producer, Randall Dunn, the sound of Headwaves was created over the period of two years.
Miss Adra
R&B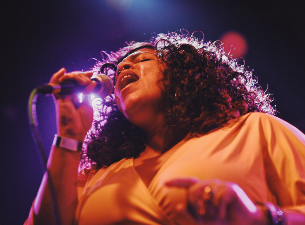 Adra Boo is a Seattle-born woman of many talents from performing and songwriting to hosting and coaching. Some know her as half of the former Seattle indie-soul band Fly Moon Royalty. She has been on stages across North America in many different capacities. Getting her start in theater, she has learned to own and captivate stage space and audiences alike. Her voice has been mentioned alongside big-name R&B divas, and her style encompasses her adoration of those women before her.