Darci Carlson w/ Stoned Evergreen Travelers & Barnyard Stompers
with
Darci Carlson
,
Stoned Evergreen travelers
,
Barnyard Stompers
Country Country Country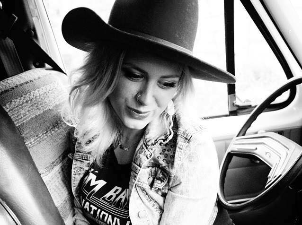 $10.00
Darci Carlson
Country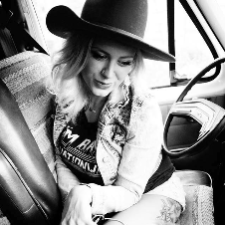 Darci Carlson is an Outlaw Country artist from Seattle, WA. Her debut solo EP 'Release Me' is available for download at www.darcicarlson.bandcamp.com

The sultry voiced Darci Carlson knows her way around an acoustic guitar and a country ballad, channeling a little Stevie Nicks while she's at it
~ The Stranger

Darci Carlson has shared the stage with other talented Outlaw artists such as:
Shooter Jennings
Dan Infecto
The Billy Cook Band
Wayne Hancock
The Dusty 45's
The Souvenirs
Star Anna
The Maldives
Bob Wayne
The Shivering Denizens
Redneck Girlfriend
Jamie Nova of Witchburn
Scott H. Biram

Most recently Darci was nominated for the 2015 Ameripolitan Music Awards in Austin TX for the Outlaw Female of The Year category.

Darci Carlson is well-known for her role as 'The Girl' in the 2012 Gang of Outlaws Tour with ZZTOP, as well as the Lead Guitar Player for the Pop-Punk band The Dolly Rottens.

**Darci is an animal advocate, a strong supporter of the LGBT community, believer in aliens, and does not support the new world order/political slavery. She supports spiritual freedom and moral, positive thought. Please take this into consideration when supporting this artist.
Stoned Evergreen travelers
Country
Barnyard Stompers
Country